Garber Linwood's Trunk-or-Treat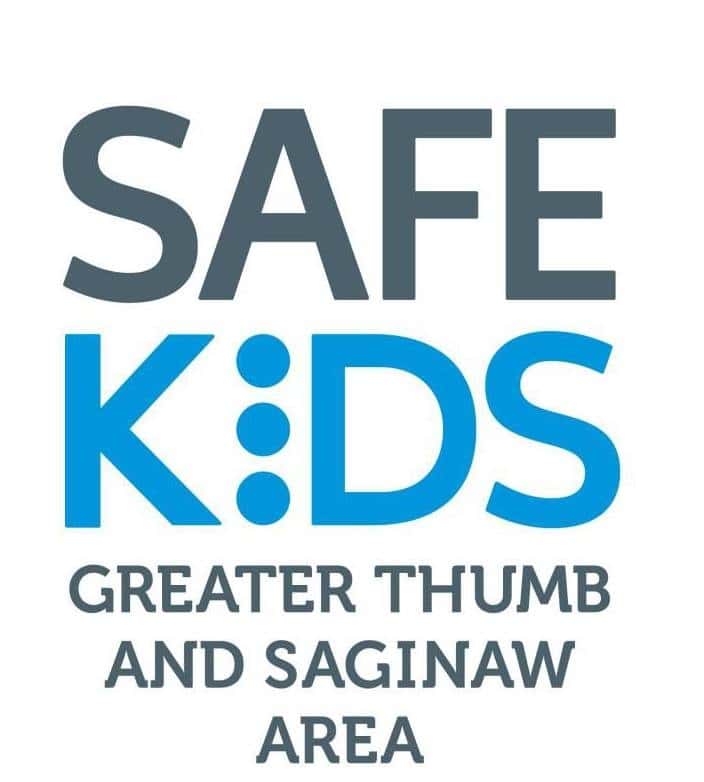 Who: YOU!
What: SafeKids and Garber Linwood's Annual Trunk-or-Treat!
Free Car Seat Safety Checks
Firetruck Tours
Where: Garber Linwood – 75 N Huron Rd, Linwood
When: 11-1pm on Saturday, October 22nd
Have a safe and fun Halloween this year with the Garber Linwood & SafeKids Trunk-or-Treat Safety Event! From 11 am-1pm on Saturday, October 22, SafeKids of the Greater Thumb area will be standing by to check your child's car seat to see that it meets safety standards and offer a free new one to those who need it. In addition, the Linwood police and fire departments will have their vehicles nearby to tour and will be handing out bags of candy and Halloween-themed safety books for children. Kids in costume can visit decorated trunks for a spooky and safe trick-or-treating experience.