When the days start getting warm and the flowers start poking their little heads out of the ground you know that spring has sprung! And with that comes a spring cleaning fever and the first wash-n-wax on a warm Sunday afternoon. Get your vehicle ready for the hot days ahead and prevent issues before they become costly or deadly. Here's our list of Springtime Maintenance for all drivers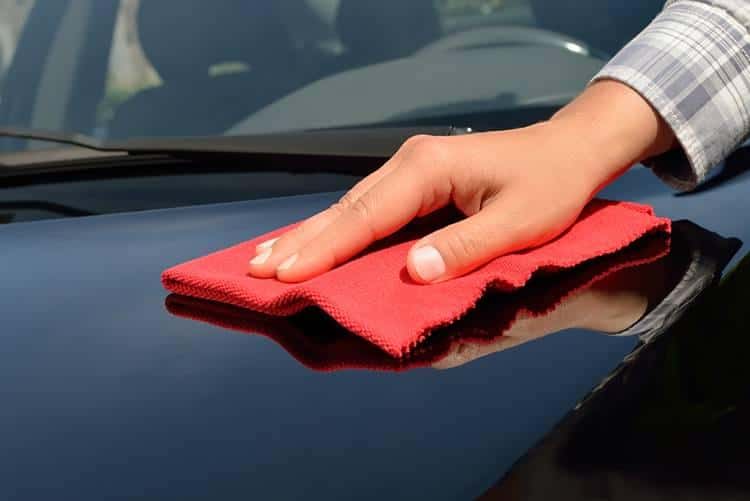 Scrub Off That Layer of Salt
Get off all the salt you possibly can. We cannot stress the importance of this enough. Not only will it keep your vehicle looking newer longer, but also keep it running in better condition. Newer salt-melting solutions are very corrosive to your vehicle's undercarriage especially and can coat important belts, hoses, and fixtures causing them to break down. So while you're washing your car, pay special attention to the underside to rinse away as much of the salt as you can to prevent greater issues down the road.
Inspect for Wear and Tear
Regular checkups on essential engine parts can be a lifesaver – literally. You or an ASE certified professional, should check belts and hoses under the hood to be sure there are no hidden problems looming. It's also a good idea to check the shocks, struts, and alignment. Remember that bone-jarring pothole you drove over a few months ago when the roads were bad? Make sure that incident didn't do any lasting damage and won't affect your driving this summer. Talk to our service department If you'd like a professional opinion.
Check the Battery
Most batteries last for 3-5 years when installed new, but it's a good idea to check on it especially after a long winter as the cold can do funny things to electric equipment. Your local dealership can professionally assess your battery for you and let you know when it's time for a new one. Schedule your appointment now!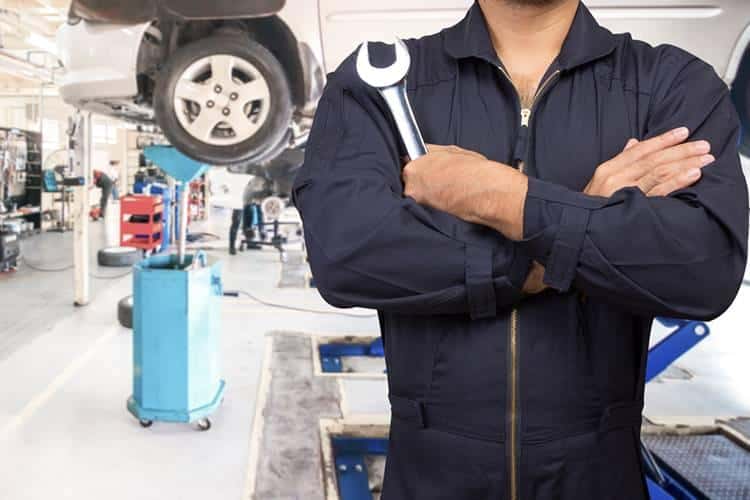 Change Oil, Brakes and Top up Fluids
These seem like the most obvious maintenance routines, but they do matter a great deal – which is why they get brought up so often. Oil is your engine's lifeblood, and you need to change it every 3,000-5,000 miles or about every three months. So with every season, go ahead and get it changed. And while you're in having that done, get your brakes checked for wear and tear and potentially save your life in a dire circumstance. Catching worn-down brakes before they're a problem can save you a pretty penny in the future.
Air conditioning
Before the hot weather arrives, it's not a bad idea to check on your AC unit and get it in good working order. There's nothing worse than a humid 80-degree day without AC in bumper-to-bumper traffic so while you're getting a few other things looked at in the garage, it's not a bad idea to have your technician check the AC unit as well.
Upgrade Your Wiper Blades
Visibility is vital no matter the season, but spring is a good time to press the reset button on your wipers. Just like with your undercarriage, the salt-melting solutions can compromise the integrity of your windshield wipers and can create larger problems for you later if you don't tend to them now. Best practice is to change your wipers every six months, talk to one of our service advisors if you're unsure which blades to get for your vehicle.
Be sure to check out our specials page for a coupon to help you save money on your next stop at the shop. Our technicians are ready to help you get your vehicle in the best possible working order for the warm days ahead. Happy trails!